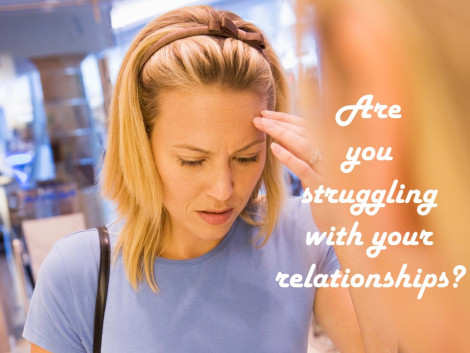 For the last several weeks I was battling a nasty cold. But actually, illness or not, I've been personally struggling for the last few years with family relationships. It's been a tough time, but through it all God has been teaching me something great.
And in the midst of these difficulties, something wonderful happened this past December. After 15 months of boarding school and counseling, my daughter came home. At first, all of us were really excited, but we were also scared. Anika was afraid our parenting skills would be too controlling, especially now that she is officially 18. She thinks that being a legal adult means you can do whatever you want. Jim and I were frightened as parents that she'd return to some old habits.
Once we all settled down in the transition, things went well. She is making excellent choices, and will finish high school this month. (Yay God!) She even landed a job a Lifetime fitness, and is thrilled to be working as a swim coach. This job is inspiring her to get and stay healthy too. As for Jim and I, we have released our baby bird to fly on her own.
Many parents have told me that while she is still under our roof that we can call the shots; however, I know in my heart that will not work with Anika. If we put pressure on her to obey my rules and conform to our opinions, I know our relationship will fail. Our thought is to make sure that whatever choices our girl makes that we value the relationship over everything else.
For it's all about the relationship and releasing control!  When our girl leaves home, and I know someday she will, I want her to want to come back home, even if just to say hello. Or better yet… I love you Mom and Dad.
Sadly, when relationships become broken, it can takes years, even decades to mend. Sometimes they are never restored. That is why I am taking some steps now to perform acts of sacrificial love to my family…..
- I am trying to speak less and listen more.
- I am not complaining when household chores are not done to my specifications.
- I will not fix things, but let consequences naturally happen.
- I am letting go of my control and not complaining about my expectations!
Right now, I am driving Anika everywhere she needs to go. I am learning not to sweat the small stuff. I enjoy the ride, and sometimes I get to join her for lunch or shopping dates. I know my husband is so worn out from work. I am allowing him to rest and be restored rather than remind him of what I want him to do for me.
And you know what? As I lay down my agenda, they are feeling my love. God is changing me and my family.  Jesus said it this way in John 15:12-14:
12 This is My commandment, that you love one another as I have loved you.13 Greater love has no one than this, than to lay down one's life for his friends. 14 You are My friends if you do whatever I command you.
This February, in whatever area you may be struggling, why not show true love? Think about the person you know who needs to be loved the most, and then do the things that show sacrificial love. It could be your husband, your child, a neighbor, or a co-worker.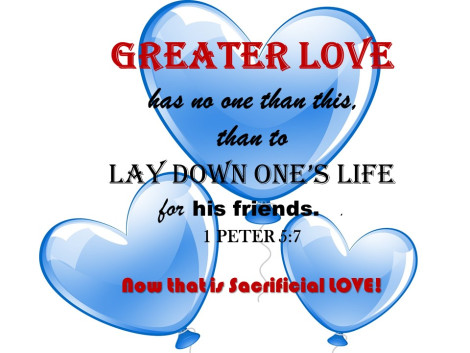 And bless someone today by laying down your agenda!  
Barb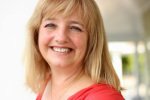 P.S.   Want to know my personal word for 2017? I'll give you a hint. It relates to baby birds leaving their mom's nest and embarking on their own journey. I'll be blogging about it all year, and you can find out more at BarbaraKoob.com by clicking here.