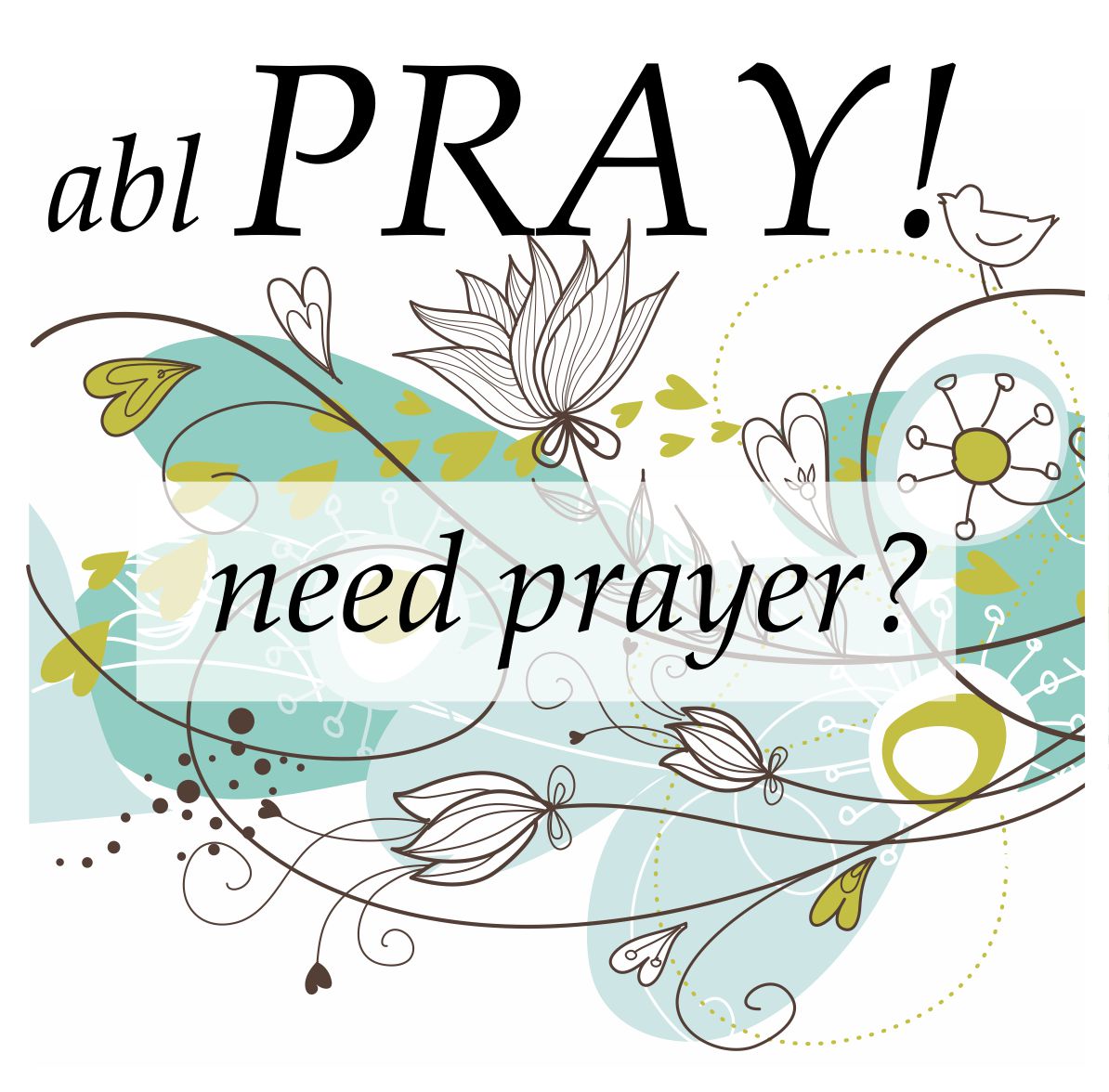 Jesus is the cornerstone of being a Christian
…and PRAYER is the glue that binds us to him.
It is the conversations that we hold in the morning and throughout the day that keeps us constantly connected: Soul to Soul.
Do you have a vibrant prayer life?
Think of it this way – when you make a new friend…
Do you call them?
Plan time to get together?
Confide in each other the things of your heart?
Go to great lengths to show your new friend how much they mean to you?
What would happen if you made this new friend, promised to do things with them, and then just never found the time to cultivate that friendship?  You most likely would not have that friend for long.
A relationship with Jesus is much the same.  In order to have a close connection with him, you will need to invest time, resources, and much of yourself; your mind, thoughts, emotions, desires.
And it all begins with prayer.
Prayer is your conversation, your time, your revealing of yourself, and your commitment to cultivating that relationship.
The time that you spend in prayer says:
I am committed to you for the long haul. 
I will be there no matter what else comes.
You mean more to me than anything, or anyone else.
These are the kind of friendships that I want to cultivate. And this is the kind of friendship that I want to have with my Lord.
 So I ask you –
Do you have a vibrant friendship with the Lord?
It is going to take work, a commitment of prayer each and every day.  Just like you wouldn't want Him to say – Hold on just a minute, I have something else to do right now….I'll get to you when I can – as you are desperately asking for His divine presence.
Friendship/relationship is a two way street.
He is committed to you…are you just as committed to Him?
Here at a beautiful life, we strongly believe in the power of prayer.
We want to be on the front lines with you as you step out in faith, intercede for another, or gather strength for your life.
Can we PRAY with you?
If there is a need in your life, we would love to walk beside you in prayer, seeking the Father's will for you and your situation. Simply fill out the form on the abl PRAY page, and we will be in touch with you shortly to see how we can, as Christian sisters, pray for you, walk beside you, or assist you in developing a strong prayer life.
We are praying for a full and vibrant prayer life for you that your relationship with your Creator will grow and become the most important part of your day. Reach out in friendship, give him your heart, your time, and your will.
And your friendship will bloom