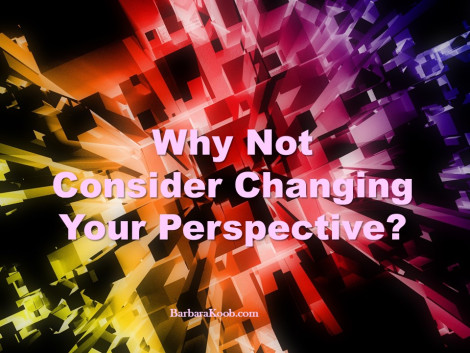 One of the greatest lessons I learned from my recent mission's trip to Tizimin, Mexico was from the Direct Christian Impact (DCI) Ministries co-founder Kathy. Although this gal admitted loving her conveniences, she shared an amazing story regarding an incredibly challenging journey to the third world country Haiti…..
Almost every team member suffered sea-sickness as their little boat sailed to a remote area.
No home sweet home to lay your head down in a safe comfortable bed.
Forget about air-conditioning; there were no facilities whatsoever.
We had to carry all our living necessities up a mountain so we could set up camp.
None of us had running water to take a shower or use a commode.
But all of us worked through tough living conditions to help the local people!
Prior to that trip, Kathy had such inner struggles regarding the great work she and her husband Bill were doing in Mexico, Belize, and Guatemala, but Haiti completely changed her perspective.
Working in Mexico was difficult but no way was it as gruelingly laborious as missions in Haiti. One day during that voyage to Haiti, Kathy asked this fellow missionary, "This situation is awful. How can you keep coming back?" Her honest reply, "God doesn't always call us to be comfortable."
Many times we want what we want. We desire immediate gratification. We don't like to work through our problems; however, often that is not God. Some of our greatest lessons are learned in stepping out, working through struggle and staying the course.
Have you ever considered going on a mission's trip? My experience wasn't as uncomfortable as Kathy's experience in Haiti, but I sure grew during my Go Trip. Hope you will visit my blog to learn more about three simple evangelistic strategies that we used to take territory in Tizimin for God's kingdom.  Just click here to see what amazing things God did.
And here's my message for you today!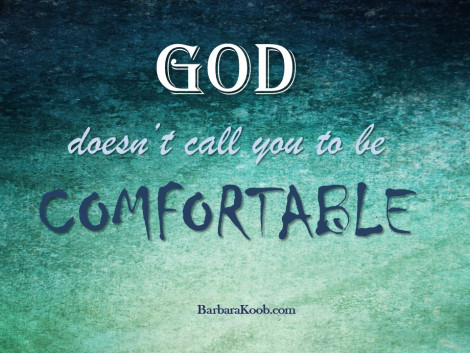 So, in summary, I'd like to ask you a few questions…..
Are you grappling with some things in your life?
Avoiding that change you know you need to make?
Afraid to step out? Frightened regarding the unknown?
Don't want to mess up? Or even be uncomfortable?
What are you waiting for? Matthew 5:14-16 says:
14 "You are the light of the world. A city that is set on a hill cannot be hidden. 15 Nor do they light a lamp and put it under a basket, but on a lamp-stand, and it gives light to all who are in the house. 16 Let your light so shine before men, that they may see your good works and glorify your Father in heaven.
Why not consider a Go Trip  in your part of the world to change your perspective? JUST GO!