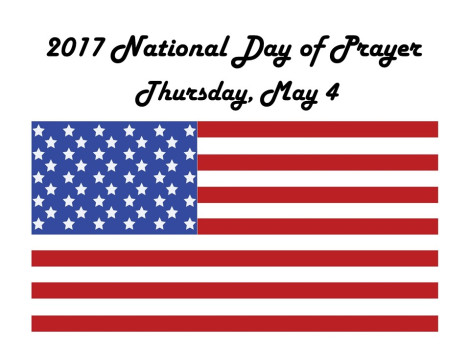 Hello A Beautiful Life Friends and Family! What are your plans for today? Get up, get ready, and go, go, go? Well…..today is actually a very special day. But do you know what day it is?
It's the National Day of Prayer for the United States of America.
For decades, Americans have joined together to pray for our country, regardless of whether or not there was an official day of prayer. I don't know about you, but as I look around our nation today, I see all kinds of problems and can no longer identify with either the red or blue viewpoints, for I don't believe either side has the answer.
Therefore, I have decided to go W.H.I.T.E.  Like waving a white flag which symbolizes surrender, I surrender to the Lord God Almighty. I choose to humble myself and look up to the only One who can heal our land.  I remind myself of 2 Chronicles 7:14 which says:
if My people who are called by My name will humble themselves, and pray and seek My face, and turn from their wicked ways, then I will hear from heaven, and will forgive their sin and heal their land.
Given all that our country is going through right now, regarding our people, our land, our borders, our government, our economy, and our schools…. I ask for the Lord's forgiveness for all our iniquities, that we have not invited Him into our lives. Sadly, we have looked to another. I pray for our nation and our people that we would not longer be divided but stand united, One Nation Under God in unity, with freedom and justice for all.
And so, would you stop from your busyness and take the time to pray? If you can, you might even take some time out and join one of the many prayer events that will be happening across our land. To learn more about the National Day of Prayer, you can visit the official website at http://www.nationaldayofprayer.org/
Click here to find a prayer event next you. And may God shine His light on America! 

Let us pray that He may He shine His light on America!  
Sincerely,
Barb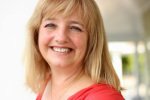 Barbara Koob is an ordinary gal who is learning to hope and dream with purpose through writing and speaking. You can find her on her website at BarbaraKoob.com.