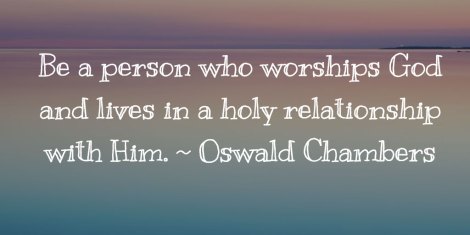 Worshiping God is living with Him all the day through.
Do you have times of angst or frustration? STOP. We are told to flee from trouble. So do so.
"But flee from these things, you man of God, and pursue righteousness, godliness, faith, love, perseverance and gentleness" (1 Timothy 6:11, NIV).
My quickest getaway is to head for the washroom.
In there I can be alone. I can request help from God and find peace. On returning to the situation, His Holy Spirit will keep me calm and in a quiet voice I can talk and in a quiet spirit I can listen.
"The one who has knowledge uses words with restraint,
    and whoever has understanding is even-tempered.

Even fools are thought wise if they keep silent,
and discerning if they hold their tongues" (Proverbs 17:27-28, NIV).
We all have times of conflict, but we can tell ourselves that God can help. We mustn't let Satan intrude by trying to fix it by ourselves. FLEE - until you and God can be there together to deal with the situation.
We can't win these battles by ourselves in our own strength, without hurting someone or ourselves. Get help!
Jesus can bring peace and resolution.
 "Peace I leave with you, My peace I give to you; not as the world gives do I give to you. Let not your heart be troubled, neither let it be afraid" (John 14:27, NIV).
Go to Jesus for your peace and to help solve your problems. (tweet this)
Prayer:
Father, help us to be at peace by staying with Your Spirit at all times. If we stray and get into trouble remind us to flee and find You. In Jesus' name. Amen.
Here are 5 of my thoughts of how to live in peace
with yourself and the world. (tweet this)
Live our lives OPEN to the Spirit
Relax and enjoy each moment - each taste, each sound, each smell, each scene, and each touch.
Breathe slowly and deeply.
Think clearly and calmly.
Be grateful at all times and through all circumstances.
JANIS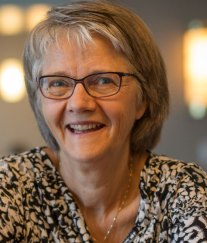 Check out my books at my Bookstore. Children's books are for ages 2 - 11.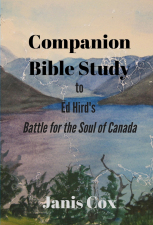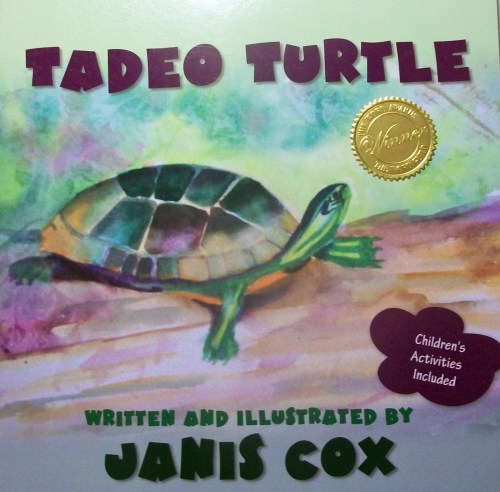 Free books from Janis Cox – sign up now.