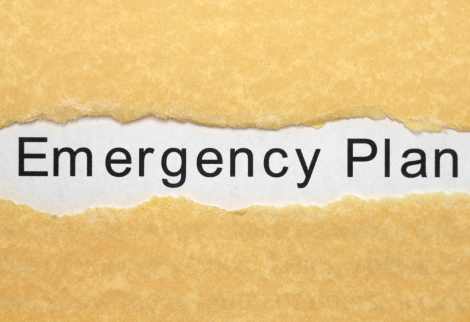 Stop, drop, roll  -  do you remember those important emergency words?
Every child learns them in school, parents teach them to their children.
In case of fire – Stop, Drop and then Roll.
My friend had called me and had told me God had changed up the words for her.
She driving and was on the way to what she thought was an urgent call and in the minds of herself and the other person it was an "urgent request" – very sincerely.
But God had intervened with the words – Stop, Pray and Wait.
So she had obeyed. She stopped, She Prayed and She Waited.  What she got for an answer was totally not what she expected – call Jane.
So she did.  We analyzed what those words might mean for her.
Sometimes God puts a stop to our plans so He can insert His plans into the situation.
When we hung up we had no idea what was in play but I smiled when I got her text not five minutes after we got off the phone – "I just got a text and she is feeling better and said I should not come."
Sometimes we come to the aid of other people when God wants to do the "helping" or  we come to the aid and take away the lessons that other person has to learn – how to do it for themselves or even worse – we take the opportunity away for that person to go to God instead of us.
Stop, Pray and Wait.  God's got this!
Written by Jane Wheeler
http://www.rayofsunshineministries.com