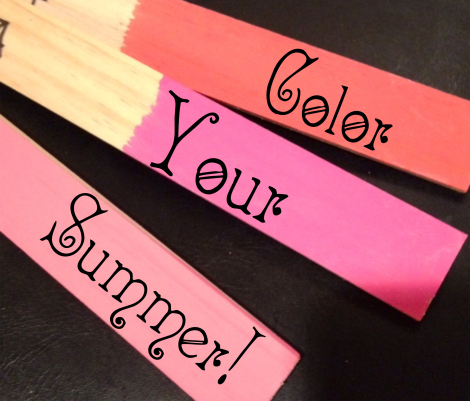 Get ready for summer with some color changes!
Color can enhance your mood or leave you feeling down; it can increase your appetite or make you nauseous; it can even promote or thwart healing. This seasons hot color trends are oranges; spicy reds; turquoise and ocean blues; warm purple grays; flamingo pinks and vibrant greens.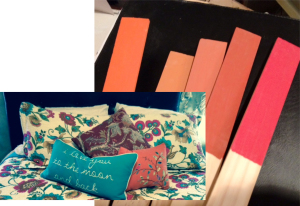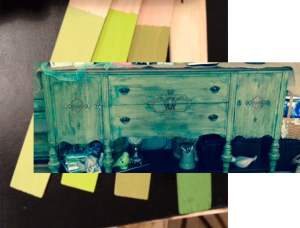 Consider making simple changes like one feature wall in any room or accents of color pops in towels, pillows, nick-knacks or picture frames. To get more creative, you can paint furniture like a headboard, dresser, side table or cabinet in a bold color, there are many chalk and clay base paints that make it easy for the DIY, I use a line called Cottage Paint.
Make an impact and create curbside appeal by painting your front door a vibrant color and add a few cushions in that color to a porch chair or swing. Adding color to the yard with flowers is enjoyable and rewarding. You can even paint pots and containers in fun hot colors to brighten your patio. If you can't afford new cushions for your outdoor furniture, look for sales on exterior fabrics you can recover using no-sew directions found on Pinterest or You-Tube.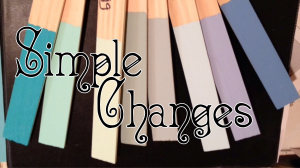 The best part of a simple change is that it is easy to change again when you are tired of it!
After this long cold winter it's time for some vibrant color to rev-up and enhance the "Lazy Days" of your summer!
Abundant Colorful Blessings,
Heidi Wilt