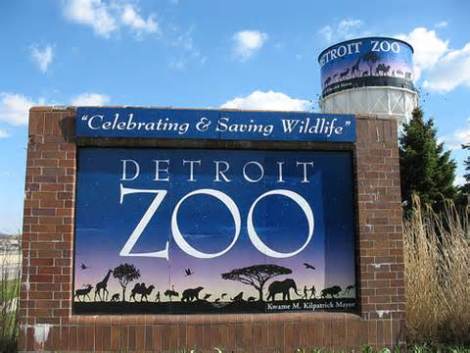 A beautiful life has joined the 
"Walk a Mile in My Shoes" 
walk-a-thon at the Detroit Zoo on June 7th.  Our team has a goal of raising $1000 for 
Grace Centers of Hope,
 which is one of the largest centers for the homeless in Michigan. This particular event focuses on the homeless children that they help and we are thrilled to be a part of their mission.  
We would love to have you walk along with us on June 7th and help us to raise funds for this awesome organization, but if that is not possible for you,  You can still get involved.  Simply go to our donor page and pledge your support….even if it is only $5, you will help us to reach our goal of helping the homeless children of Michigan.
For a pledge of $50 you will receive a beautiful life team shirt for the walk. If you are not walking and donate $50, I will mail it to you. In this case please send an email to
[email protected]
with your name and address so that I can make sure that you receive your shirt.  Also please ensure that the donation is made specifically to our team by using the link below.
I'm excited to see how God will use this event to stir the hearts and minds of His people toward those in need!  I look forward to walking with all of you on June 7th!  If you sign up to walk, you will receive further emails instructing you as to where we will meet on that morning to walk together!
God bless you all for your hearts!
Lisa Evola
Team A Beautiful Life