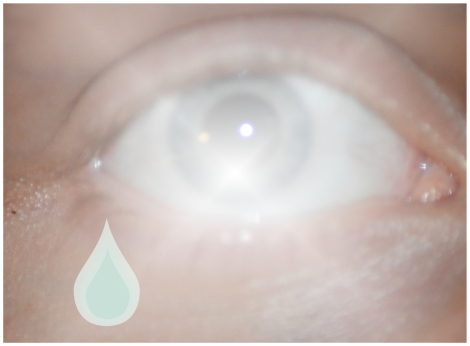 "Jesus Wept"

John 11:35
I'm a crier. Plain and simple, if there is something to cry about, I do, and sometimes even if there isn't. I cry during commercials, while reading books, and watching movies.  I have even cried at funerals where I didn't know the person. My sons think I'm crazy, but a spiritual gifts test tells me that I am compassionate.
Compassion is one of the most underrated gifts that we as Christians can have. No one says, "Oooo, I want to have compassion!" Many consider it a weakness, especially men. But God highly values this attribute, for it is one of the traits that describe Him, and what He feels for His children in their cries and sorrows.
John 11:17-44 tells the story of the death of a very close friend of Jesus', Lazarus. When He saw the mourners and the grief of the family, His heart felt a deep compassion and He wept. He wept for His fallen friend.  He wept for the sisters He loved. He wept also because others wept. His compassion ran deep for those who were feeling loss and it is this compassion that led Him to bring Lazarus back to life.
Are you hurting? Feeling a loss? Need a shoulder to cry on?  Jesus is there to comfort you. Mark 5:2 says, "Blessed are those who mourn, for they will be comforted". To me this speaks volumes about how, when we reach out to God, He is there for us.  He can give you comfort and peace in all that you mourn, and worry about. It is foundationally in the relationship that you build with your Creator; a relationship that can give you immeasurably more that you could ever imagine.
If you are mourning, ask for comfort.  Your Father longs to give you the comfort you so desperately need. Reach out and accept this gracious gift and be comforted.
Father, I know that you long to hold your children close, to give them comfort in their times of distress. Be there when we call out your name in desperation, when we are looking for life's unanswerable questions, and when our grief is too much to bear.  Your comfort means everything to us Lord, thank you for your compassion.
In your Son's great name
Soli Deo Gloria!
Lisa
Get Connected with A Beautiful Life Women's Conference! Check out the workshops we are offering. Registration begins soon! http://wp.me/P2zb9s-TH