This recipe was inspired by one I saw in a cookbook given to me for Christmas by a friend called The Farm to Table Cookbook by Paragon Press.  It is full of delicious recipes using locally farmed produce, albeit from the UK.
The recipe itself is not that unique but  that I decided to make what I would normally consider a "complicated,  fussy recipe" is.  But I had a refrigerated pie crust I wanted to use up as well as a pound of feta cheese and some fresh spinach in the refrigerator.  I had been contemplating a quiche for a while, but making tarts sounded so much more fun.  So, why not put them all together, paired with some onions and black olives, and see what resulted?  So, off I went to pull my ingredients together and prep them. 
I was disappointed to find out I only had one pie crust left, not the two I thought.  So I rolled that crust out really, really thin! Hoping to stretch it out to maybe, just maybe, make 12 tarts.  In the end, I did have enough!  Yaaahhh!
Diff:  Intermediate     Prep:  1 hr.
Cook:  5 + 35 min. Makes:  12
Ingredients
½ large onion, finely chopped
1 # fresh spinach, washed
1 # feta cheese, coarsely chopped
½ c black olives, finely chopped
4 eggs, well beaten
1-2 T. extra virgin olive oil
Pastry for one pie crust
Butter or cooking spray to grease muffin tins
Directions:
Preheat oven to 375 F°.

Lightly grease a 12 cup muffin pan.

Steam spinach briefly until just wilted, cool and chop.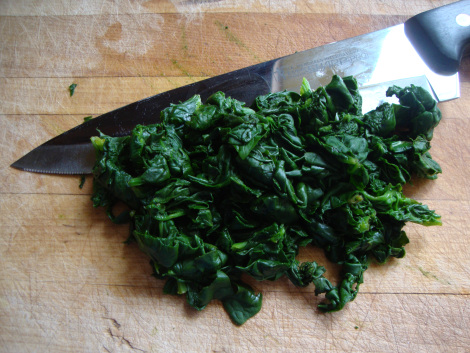 Saute onions in 1-2 T. olive oil until carmalized, set aside to cool.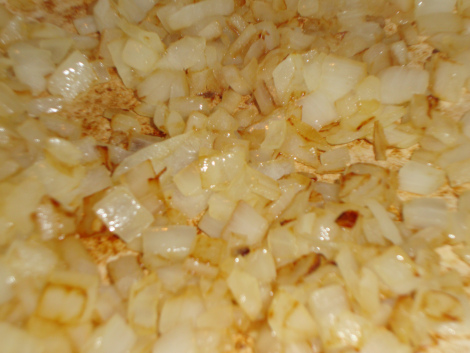 In large bowl, beat 4 eggs, add sautéed onion, chopped spinach, chopped feta cheese, and black olives, set aside.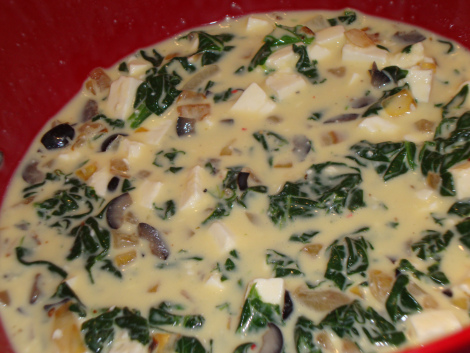 Set 9 inch piecrust on large floured cutting board.  Roll until crust is ½ to ¼ inch thick.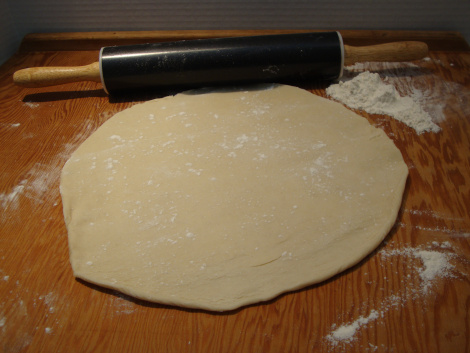 Using a round pastry cutter or glass, cut out rounds large enough to line the cups of the muffin pan.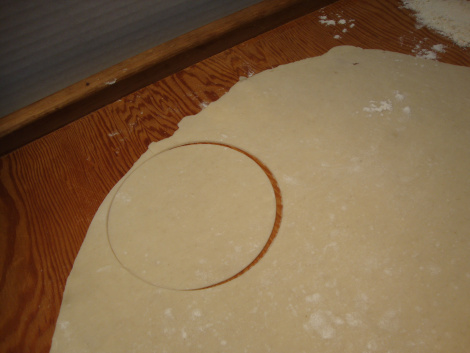 Gently press rounds into muffin tins.  If you want, (I didn't) you can line the bottom of each shell with parchment paper and fill with dried beans. (This is where I found having fingernails was not a good idea, as I kept puncturing the dough!)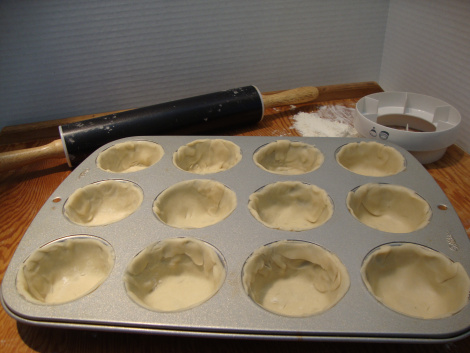 Bake shells in oven for 4-5 minutes or until golden brown and crisp.  Remove paper and beans, if used.  (Believe me, they looked nice when I took them out, I just forgot to take a picture of this! Note in the photo below that the tarts have shrunk up a little.) 
Spoon filling into each pastry shell.  Do not fill them up to the brim as they will overflow.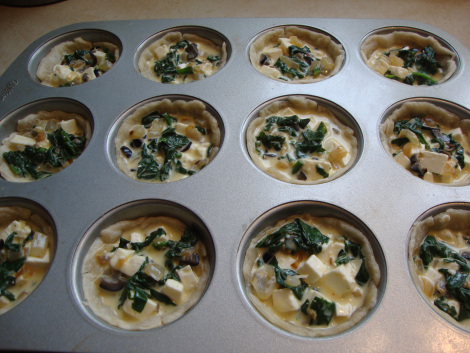 Bake for 35 minutes or until egg mixture is firm.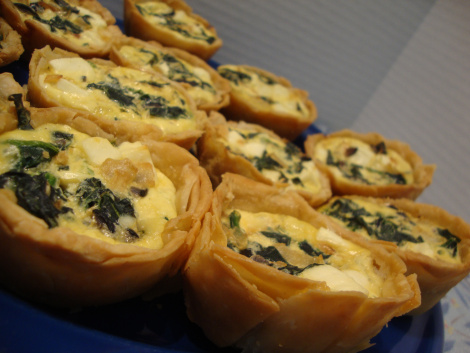 These tarts make wonderful appetizers, a great grab and go breakfast, and are a healthy in-between meals snack.  The creaminess of the eggs, the bite of onions and olives and the tang of feta cheese are wonderfully married in this tart!
Until next week, wishing you all of God's blessings, good health and happy eating!
Blessings and smiles,
Maria