The spring sun has warmed the earth and the flowers are finally blooming. This time of year you'll most often find me working in the backyard planting new perennials in my flowerbeds and looking forward to putting in a vegetable garden.  When the weather warms up, my appetite changes from wanting the heavier stews, soups and pastas of winter to salads and lighter fare. I love to play with flavors and textures in salads, and when I came across this recipe, I just had to try it. The sweetness of the mango and dried cherries combined with the creaminess of the avocado, the bite of the red onion and crisp mixed greens is just wonderful! You can dress it with either a creamy balsamic vinaigrette or just a squeeze of lime or lemon juice. You can add coarsely chopped pecans for extra crunch if you'd like.  With just six ingredients, this salad is easy to put together and is pretty enough to serve at a special luncheon.
Diff: Easy Prep: 15 min. Serves: Six
Ingredients:
Salad:
8 cups mixed lettuces or baby romaine
1 ripe mango, peeled, sliced thin, cut into strips
1 ripe avocado, pitted, diced into 1 inch cubes
½ cup dried red cherries
¼ cup thinly sliced red onion
1 lime, cut in half
Balsamic Vinaigrette:
1 cup extra virgin olive oil
1/3 cup balsamic vinaigrette
1 T. Dijon mustard
Directions:
1. To make vinaigrette, place olive oil and mustard into a large bowl, and using a whisk, combine the two ingredients until blended into one color. (This will take a few minutes).  Add vinegar and mix well with whisk. Set aside.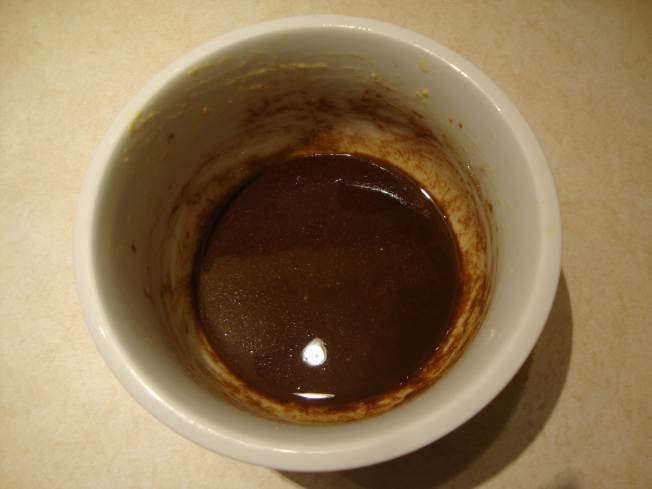 2. Place mango in a small bowl and squeeze ½ of lime in bowl and mix together to coat.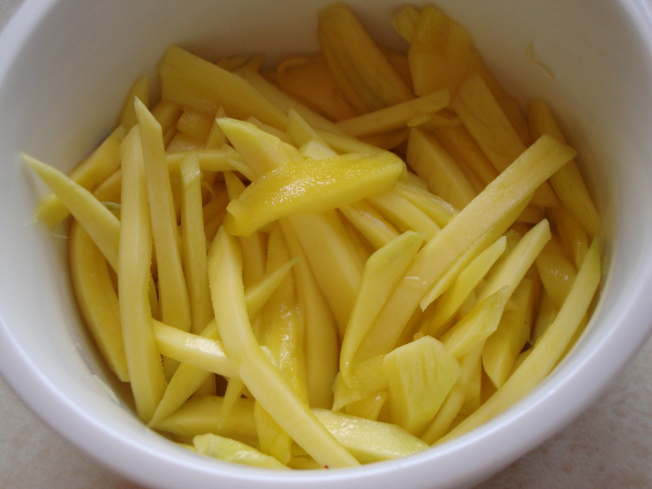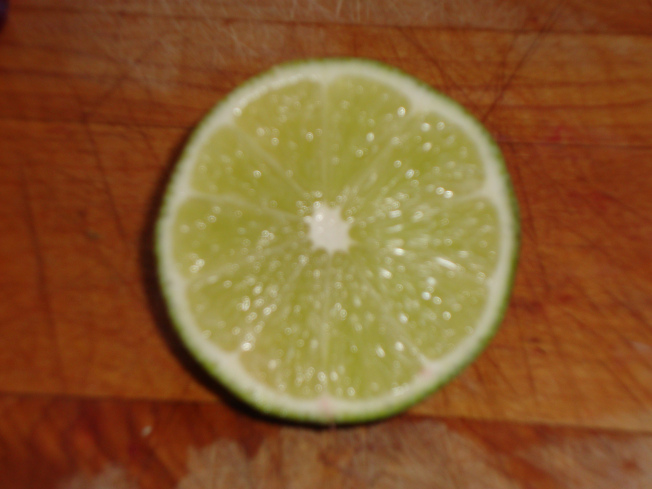 3. Place diced avocado in another small bowl and squeeze remaining lime in bowl and mix gently.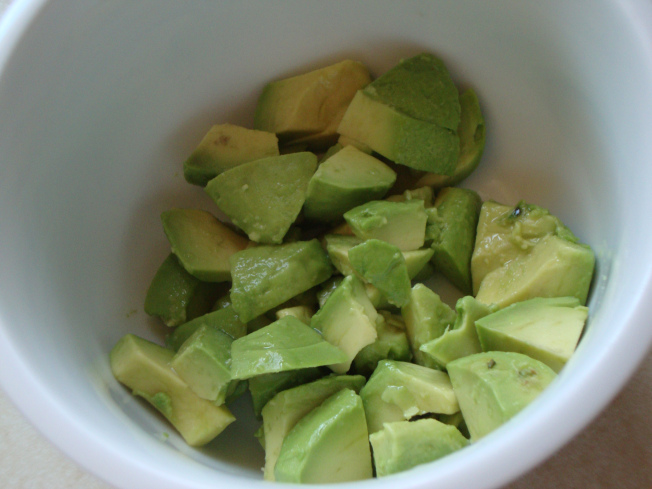 4. Place lettuce into large serving container, top with mango, avocado, dried cherries, red onion and pecans, if desired.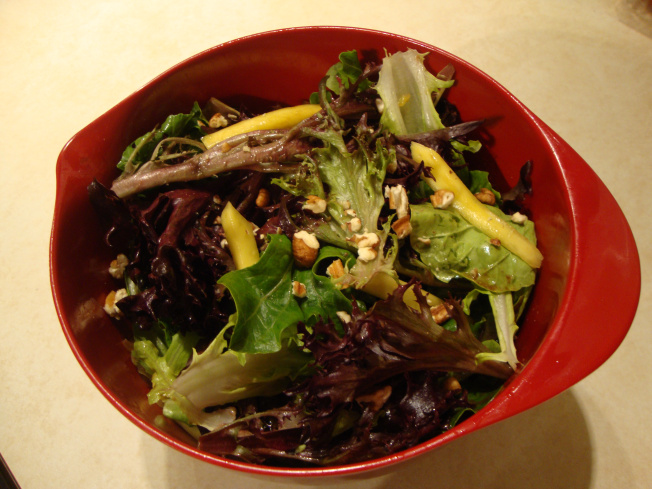 5. Drizzle desired amount of vinaigrette over salad. Lightly toss and serve.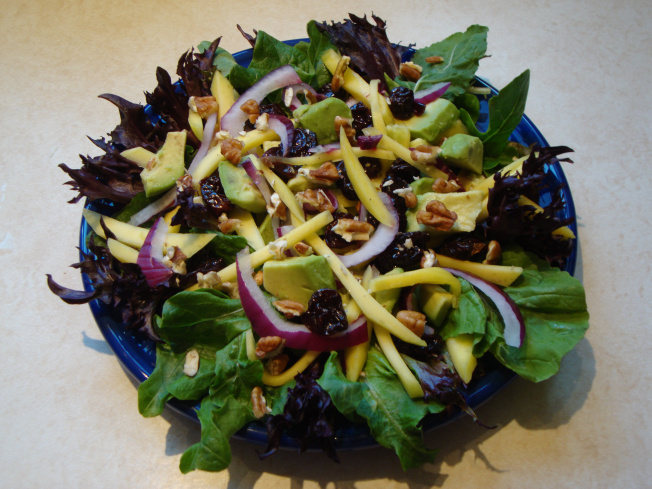 I hope you enjoy this light and healthy dish. It is excellent paired with soup and fresh bread. Until next week, wishing you all God's blessings, good health and good eating!