As the chill winds of March try to blow away winter, I always long for a tropical vacation.  But, alas, that is not to be, so the best I can do is imagine myself on a beach by making these wonderful, citrusy and cheerful lemon bars.  This classic recipe does not disappoint as these tender, rich and melt-in-your-mouth cookies give you a burst of lemony tart-sweetness when you bite into them.  They're so good, it's hard to only eat one!
Make sure your lemons are firm, ripe, and washed before zesting.  You will need 1–2 lemons.
Recipe from Luscious Lemon Desserts by Lori Longbotham 
Diff:  Easy     Prep:  10 min
Cook:  25 + 20 min   Serves:  16
Ingredients
1 c + 2 T all purpose flour
1 ¾ c confectioners' sugar, + some for dusting
2 T finely grated lemon zest
Pinch of salt
½ (1 stick) unsalted butter, cut into small pieces
½ t baking powder
3 large eggs
¼ c + 3 T fresh lemon juice
Directions
Position a rack in the middle of the oven and preheat to 350 °F.  Butter an 8-inch square baking pan.

Whisk together 1 cup of the flour, ¼ c of the confectioners' sugar, the zest, and salt in a medium bowl.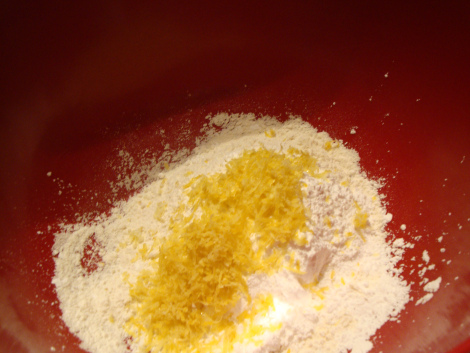 Cut in the butter with a pastry blender or 2 knives until the mixture resembles coarse crumbs.  Knead the dough until it comes together.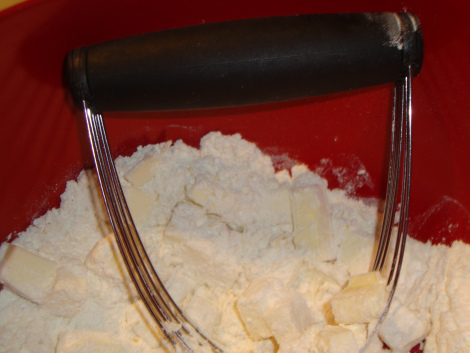 Transfer the dough to the baking pan and press it evenly into the bottom.  Bake for 25 minutes or until light golden brown.  Let cool on a wire rack while making the filling.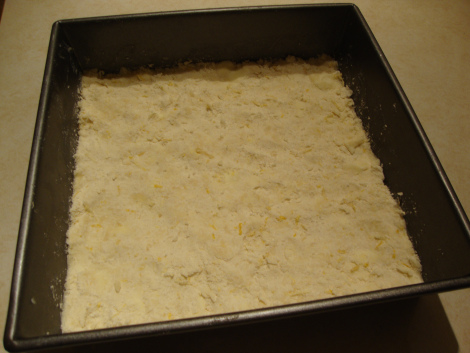 Whisk together the remaining 1 ½ c of confectioners' sugar, the remaining 2 T of flour, and the baking powder in a small bowl.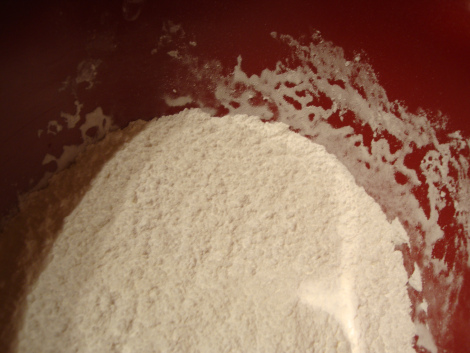 Beat the eggs with an electric mixer on high speed for about 2 minutes, or until tripled in volume.  Reduce the speed to low, add the sugar mixture, and beat until just blended, scraping down the bowl.   Add the lemon juice and beat until just blended.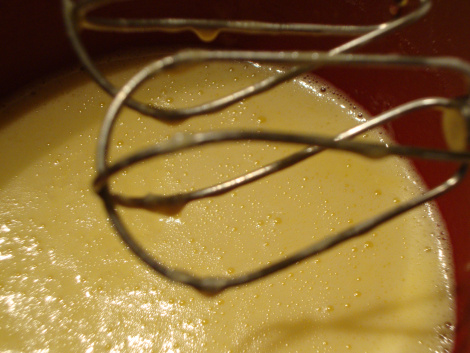 Pour the lemon mixture over the warm crust and bake for 18-20 minutes, until the filling is just set in the center.  Let cool in the pan on a wire rack.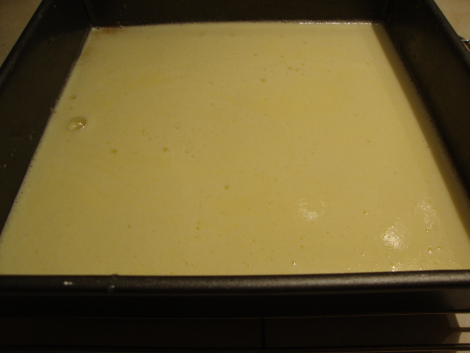 Just before serving, lightly sift confectioners' sugar over the cookies and cut into 2 inch squares.  Store in an airtight container in refrigerator.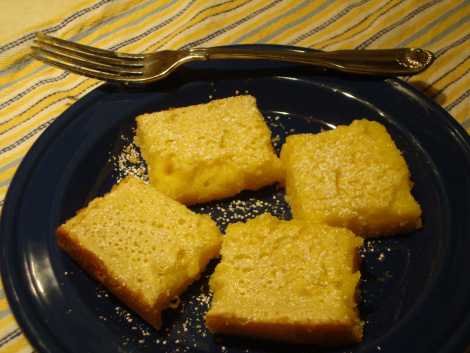 These bright and happy bars are sure to put a smile on your face, and make you think of warm tropical breezes!
Until next week, wishing you all of God's blessings, good health and happy eating!
Smiles and blessings,
Maria

Get Connected with A Beautiful Life Women's Conference! Check out the workshops we are offering. Registration begins soon! http://wp.me/P2zb9s-TH